Facepunch Studios today released a new update for RUST on Steam. We have the full patch notes from February 11.
The RUST update (Build 6219476) is now available for everyone! Today's patch adds some new and old items to the Steam item store.
RUST Patch Notes on Feb 11
Ox Mask
To celebrate the year of the Ox we have created a beautiful Metal Ox Mask with jiggling tassles. Similar to last years Rat Mask, it replaces the wolf headdress.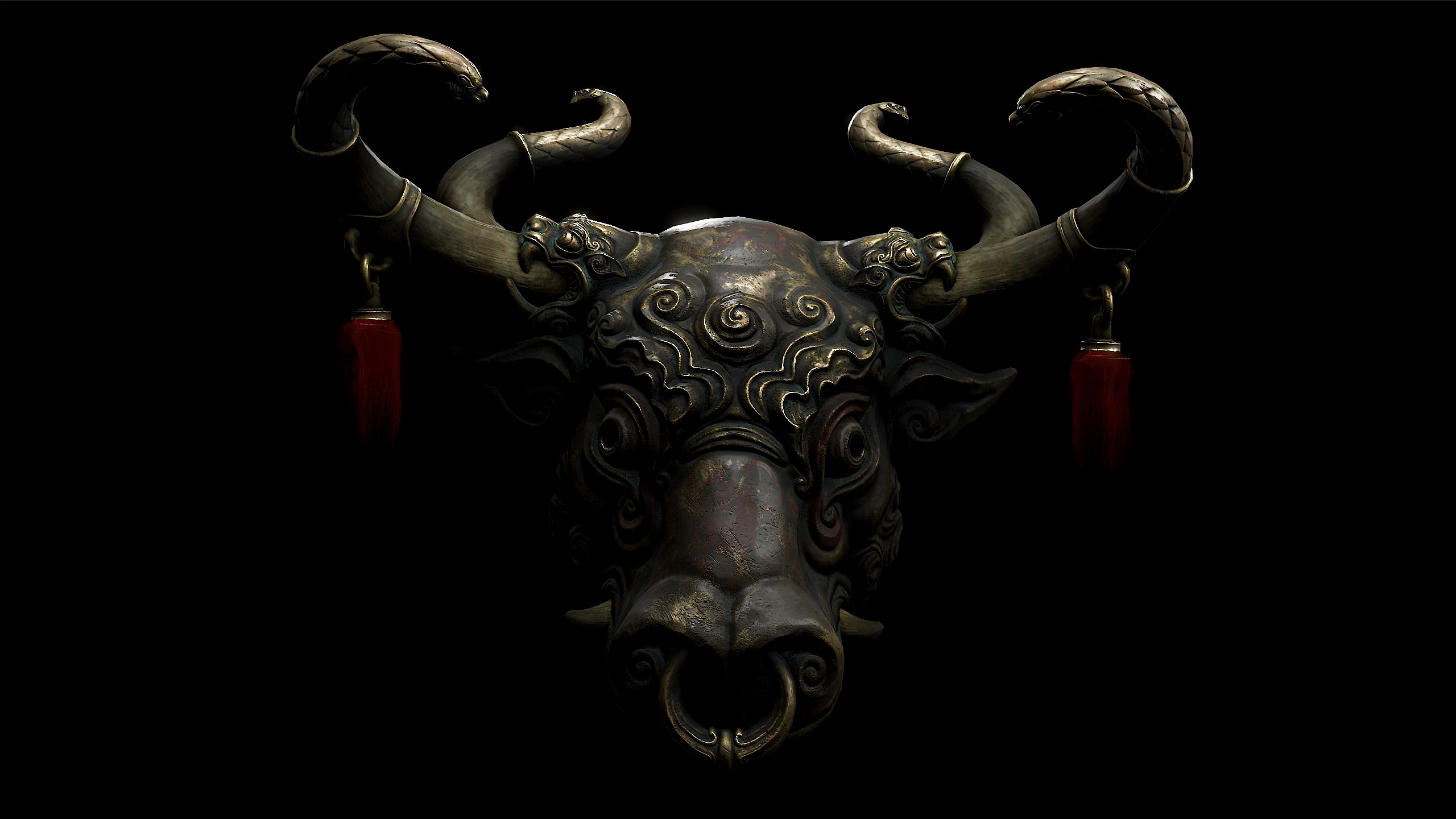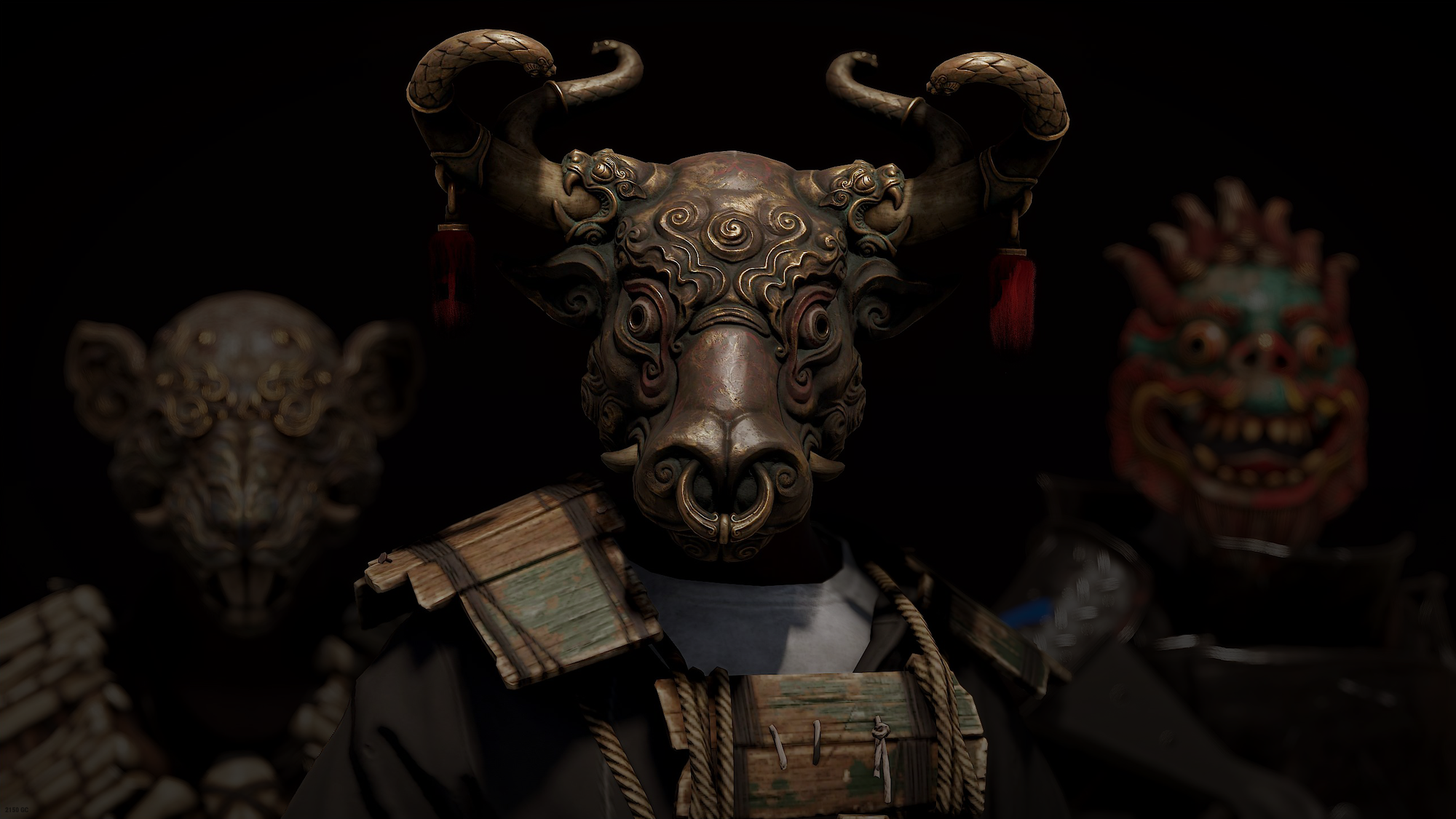 The Ox mask can be purchased on the Rust item store.
New Year Items
In addition to this year's Ox mask, we've added items back from prior years sale to the item store, the Dragon Door Knocker, Gong, Fireworks Packs and the Chinese Lantern.
Also, Don't forget Rust is currently 33% off in the Steam Lunar New Year Sale until the 15th February, now is the perfect time to get your friends involved!
Source: Steam